Solereview is hiring!
Job title: Product journalist – Men's footwear.
Position: Full-time.
Location: Downtown Toronto, Canada.
Remote: No. Physical presence is required.
Fitness requirements: Yes.
Educational requirements: Journalism degree or equivalent.
Annual compensation: C $60,000, flexible hours, paid leave.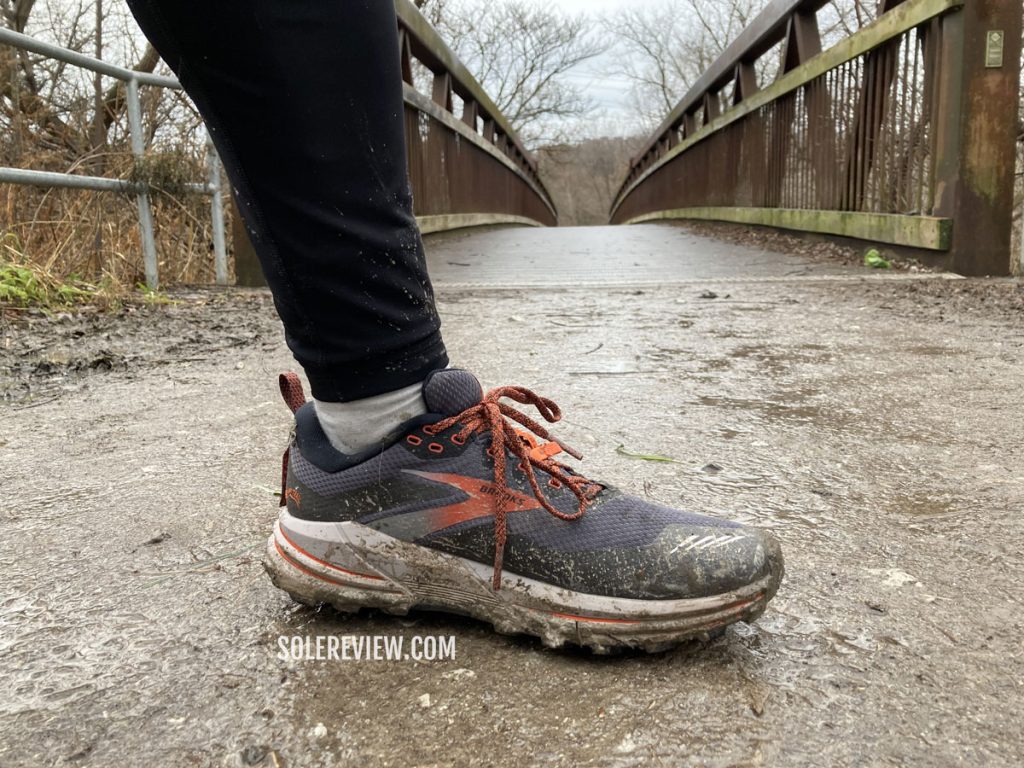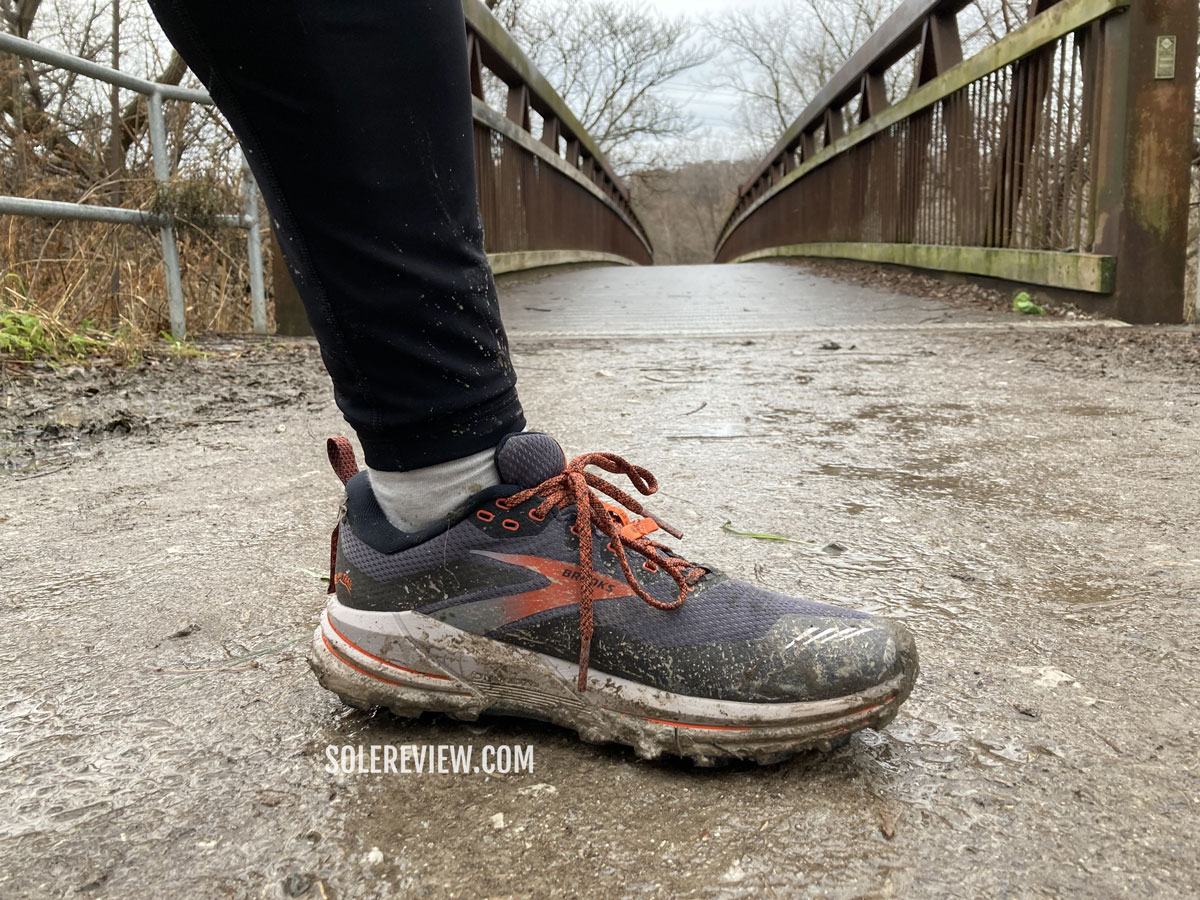 Imagine this. You're out running on a beautiful Monday morning. The location is the Waterfront, High Park, Don Valley trail, Crother woods, or any picturesque location in Toronto.
You bump into a friend on the trail. Your friend is somewhat surprised to see you. 'Wait. Aren't you supposed to be working on a Monday?'
'Oh, I am working', you say. 'I'm out testing running shoes. That's my new job.'
No, we're not trying to be funny. We're advertising a full-time position for a shoe reviewer. We buy shoes. You wear-test them and write a detailed review. You get paid for it. You know, like a full-time salary with benefits.
About Solereview:
For over 14 years, Solereview.com has been the world's most trusted source for footwear product reviews, buyer's guides, and sportswear industry-related content.
One of the many things that make Solereview unique is its editorial integrity. We buy our products at full price, and never publish sponsored content. This keeps the content free of any outside influence.
Our content is informed by a rigorous wear-testing process, in-house photography and graphic assets, and deep expertise that draws from decades of industry experience.
While deeply informative, our reviews are fun to read. We use story-telling and a playful tone of voice to make reading our in-depth content an engaging experience.
Our goal is to become the world's leading product-journalism resource for all footwear categories. We invite passionate individuals to be a part of the next phase of our growth.
What we're looking for:
You're an experienced writer and runner who is obsessed with shoes, preferably athletic shoes or fashion sneakers. The job requires frequent running, walking, and weight-training to test shoes.
As a part of Solereview's editorial team, you'll be responsible for the creation of in-depth reviews of men's footwear, engaging infographics and web stories, recommendation guides, and investigative features on the footwear industry. You'll begin with reviewing men's running shoes, and gradually take on additional roles and responsibilities.
You're highly self-driven, motivated, and is equally comfortable operating independently or working as a part of a team.
Prior work experience in the footwear, sporting-goods retail, or fashion industry will be a huge asset.
This is a full-time position that requires working out of Solereview's offices located in downtown Toronto.
This is not a remote opportunity due to the on-site training requirement and the need to work with physical footwear products. A hybrid arrangement may be considered for candidates with an exceptionally high level of footwear product knowledge and relevant writing experience.
Please include a cover letter that also provides examples of long-form writing experience. Please apply to [email protected]
Only short-listed candidates will be contacted.
Candidate must-haves:
* University degree or equivalent; preferably in journalism, writing, communications, English literature, or similar field.
* A minimum of 3 years recent experience in a digital or print publishing environment that involves writing long-form content. Writing experience that includes reviewing consumer goods or services is highly desirable.
* A minimum of 3 years running experience with relevant footwear history. Can run a 5K in under 25 minutes, and 10K in 50 minutes or faster. Timed Marathon experience is an asset.
* Preferably, have a Strava profile (or similar) to verify running speed and distance requirements.
* Know the fundamentals of product photography, Adobe Photoshop CS and Elements, MS Powerpoint, and Excel.
* Ability to write, edit and proofread 1,500 – 2,000 words every working day.
* Basic understanding of Search Engine Optimization .
* Maintain a consistent tone of voice across the website and social media channels.
* You are extremely detail-oriented, and quick to grasp new concepts.
* Familiarity with the Wordpress content management system and Google web stories editor is an asset.
Solereview Inc offers competitive, above-market compensation and benefits.
Annual compensation: $70,000 plus paid leave. Flexible hours.
You get to keep all the products that you review. A one-year retention rule applies.