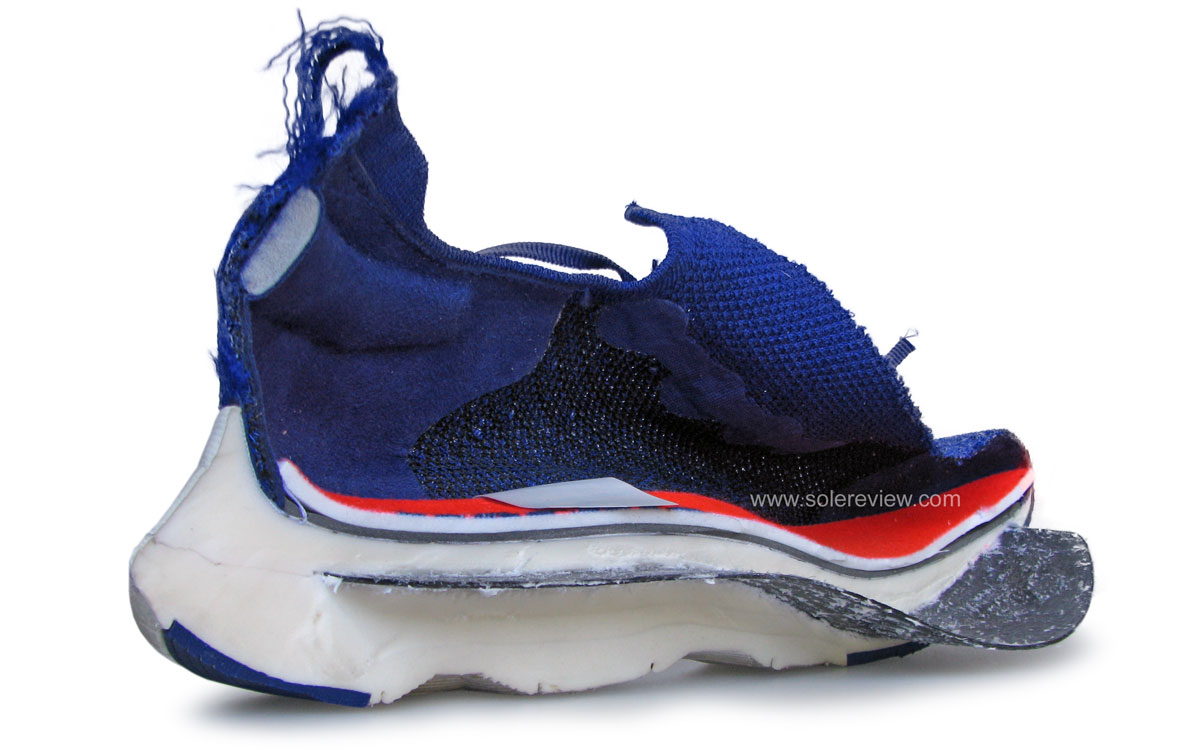 Are you looking for detailed shoe reviews to guide your purchase decision? We're here to help.
Solereview has been online since early 2008 and home to probably the most in-depth shoe reviews and guides you will ever read. Each month, we review multiple pairs of shoes based on personal wear-testing and/or crowdsourced reader feedback. The reviews are accompanied by in-house product photography or custom infographics which covers each shoe in never before seen detail.
You'll immediately notice that we're unbiased when it comes to reviews. Great shoes will receive praise, while footwear mediocrity will get what they deserve. Drawing from footwear industry experience, our ratings system is a complex web of different attributes, weighted averages and variable scores – but all to result in a detailed summary which tells you how good or bad a shoe is.
We also write about non-footwear products from time to time.
And what's behind solereview.com? An irrational level of passion for performance footwear, and nearly two decades of work experience in the sportswear industry. The website is founded by Rahul Cee, a footwear industry veteran with cross-functional experience.
We're based out of beautiful Toronto, Canada.
Follow our Facebook , Twitter pages for regular updates, or subscribe to our newsletter.
Please write to [email protected] for site feedback, brand partnerships, media interviews, or permission to use our content with attribution.  We won't be able to answer personal footwear-related questions because of the extremely high volume of emails received.
Because of editorial integrity guidelines, we DO NOT accept guest posts, sponsored content, or paid links. Any emails related to the said topics will be deleted.
If you're sending unsolicited advertising/sponsored posts/link offers and don't hear back in a week's time, please assume that solereview isn't interested. Please refrain from repeatedly spamming our inbox.
We do not publish guest posts or any form of 3rd party content.