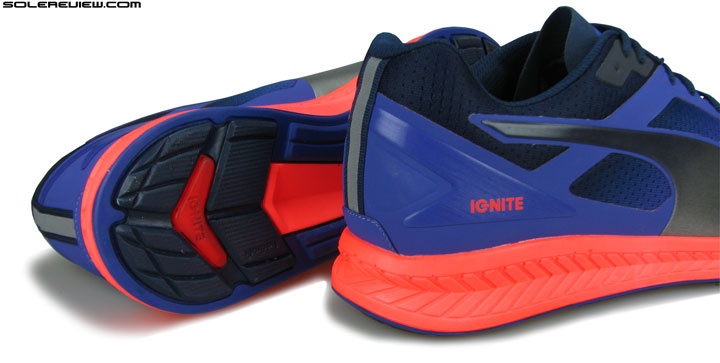 Are you looking for detailed, running shoe reviews to guide your purchase decision? We're here to help.
Solereview has been online since early 2008 and home to probably the most in-depth running shoe reviews you will ever read. Each month, we review multiple pairs of shoes based on either personal wear-testing and/or crowdsourced reader feedback. The reviews are accompanied by in-house product photography or custom infographics which covers each shoe in never before seen detail.
You'll immediately notice that we're unbiased when it comes to reviews. Great shoes will receive praise, while footwear mediocrity will get what they deserve. Drawing from footwear industry experience, our ratings system is a complex web of different attributes, weighted averages and variable scores – but all to result in a detailed summary which tells you how good or bad a shoe is.
And what's behind solereview.com? An irrational level of passion for performance footwear, and nearly two decades of work experience in the sportswear industry. The website is founded by Rahul Cee, a footwear industry veteran with cross-functional experience.
Please feel free to drop a note on our Facebook , Twitter pages – we reply, without exception, to every footwear-related question. Or simply email us at [email protected] (We receive a high volume of emails – please allow 2-3 weeks for a reply).
And if you're sending unsolicited advertising/sponsored post offers and don't hear back in a week's time, please assume that solereview isn't interested. Please refrain from repeatedly spamming our inbox.
Solereview Inc.
Keele St and Steeles Ave.,
Toronto, ON M3J 3B2
Canada