Since its founding in December 2007, Solereview has been the only shoe review website to put its money where its mouth is.
Every month, we buy (at full price) and review multiple pairs of shoes based on extensive wear-testing and crowd-sourced reader feedback. This approach keeps our content objective and free of any bias or agenda.
Solereview does not publish sponsored posts, nor does it accept free shoes from brands ahead of their general release date.
To reinforce our commitment to trustworthy content, all our in-depth product reviews in 2022 (and beyond) will include a proof of purchase. Readers should know that Solereview is completely independent and free from any outside influence. We get all our shoes in the same way our readers do – buying them at full price. We try to support local retail whenever possible.
The reviews are accompanied by in-house product photography and custom infographics that covers each shoe with meticulous detail.
As a result, Solereview is home to probably the most in-depth and trustworthy shoe reviews and guides you will ever read.
So if you looking for detailed shoe reviews to guide your purchase decision, we're here to help. Considering how personal footwear purchases are, we sometimes get it wrong, and you may not always agree with us – but you can certainly trust us.
We're not 'experts' on anything, because anyone who thinks they are an expert is headed for trouble. Though Solereview has been reviewing running shoes since 2007, there's something new to learn everyday. The industry evolves rapidly, and so do consumer preferences. We are constantly learning, and try to find new and better ways to communicate product information to our readers.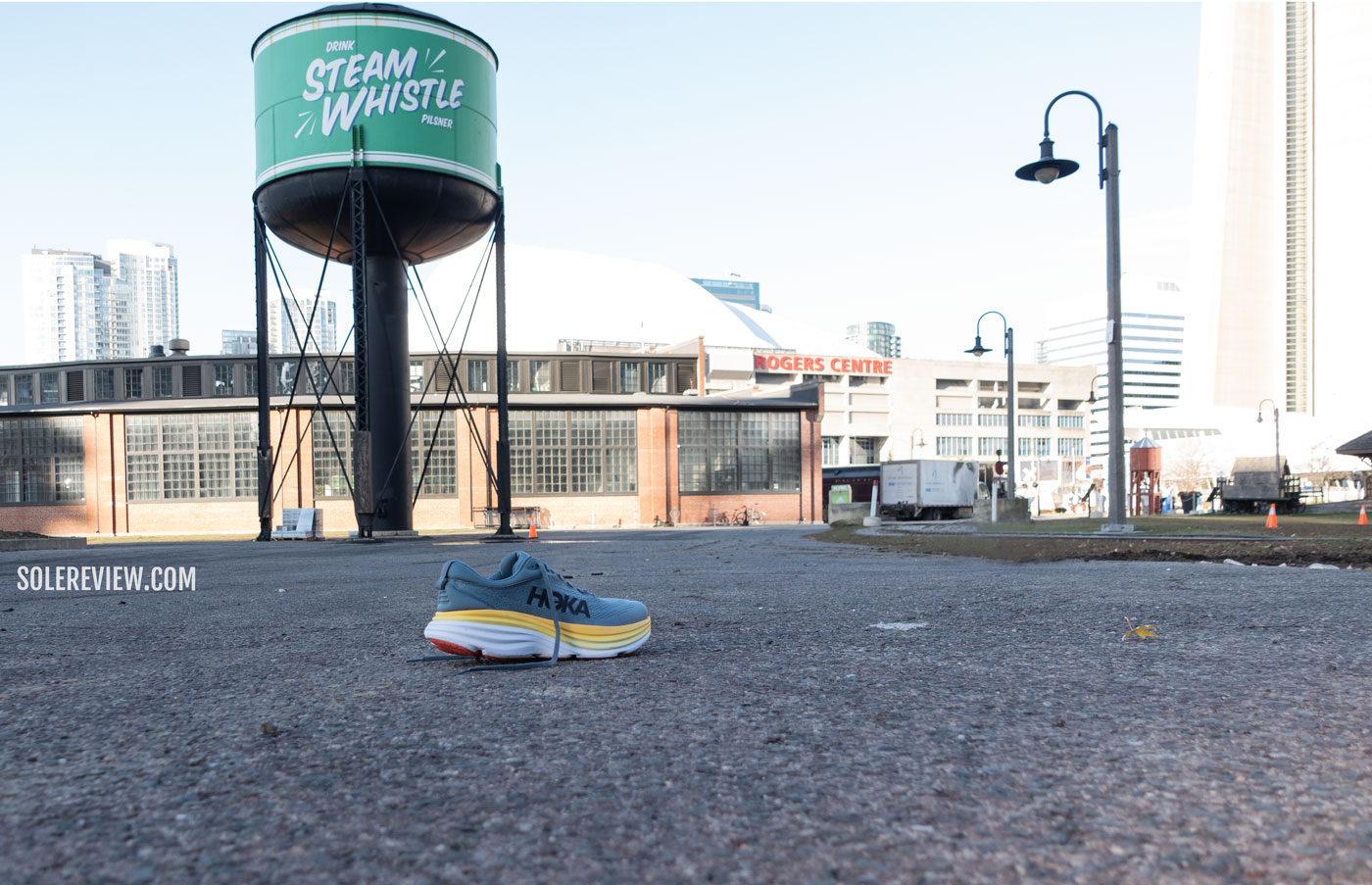 You'll immediately notice that we're unbiased when it comes to reviews. Great shoes will receive praise, while footwear mediocrity and misleading advertising will get what they deserve. Drawing from footwear industry experience, our rating system is a complex web of different attributes, weighted averages, and variable scores – all of which result in a detailed summary that tells you how good or bad a shoe is.
We also write about non-footwear products from time to time.
And what's behind solereview.com? An irrational level of passion for performance footwear, and backed by nearly two decades of work experience in the sportswear industry.
Solereview is founded by Rahul Cee, a footwear industry veteran with cross-functional experience. Our deep understanding of the footwear industry and consumer insights reflect not only in our in-depth reviews, but also in various opinion pieces on the athletic footwear industry.
https://www.bbc.com/news/business-46564514
https://compassmag.3ds.com/the-right-fit/
https://www.solereview.com/what-does-it-cost-to-make-a-running-shoe/
https://www.solereview.com/robotics-in-footwear-manufacturing-is-old-news/
https://www.solereview.com/difference-between-compression-and-injection-molded-eva-midsoles/
https://www.solereview.com/3-reasons-you-wont-see-mass-produced-3d-printed-running-shoes/
Our office is located in beautiful Toronto, Canada. Also, we're hiring!
Follow our Facebook, Twitter, and Instagram pages for regular updates. Our newsletter is temporarily paused, until we find a more privacy-compliant solution.
Please write to [email protected] for site feedback or permission to use our content with attribution. While we'll do our best to respond, Solereview may not be able to answer all personal footwear-related questions due to the extremely high volume of emails received.
Due to editorial integrity guidelines, we DO NOT accept guest posts, sponsored content, 3rd party content, or paid links. Solereview does not accept free samples or merchandise for review.
Rahul C
Solereview Inc.
51 Wolseley Street
Toronto, ON M5T 1A4
Canada
[email protected]