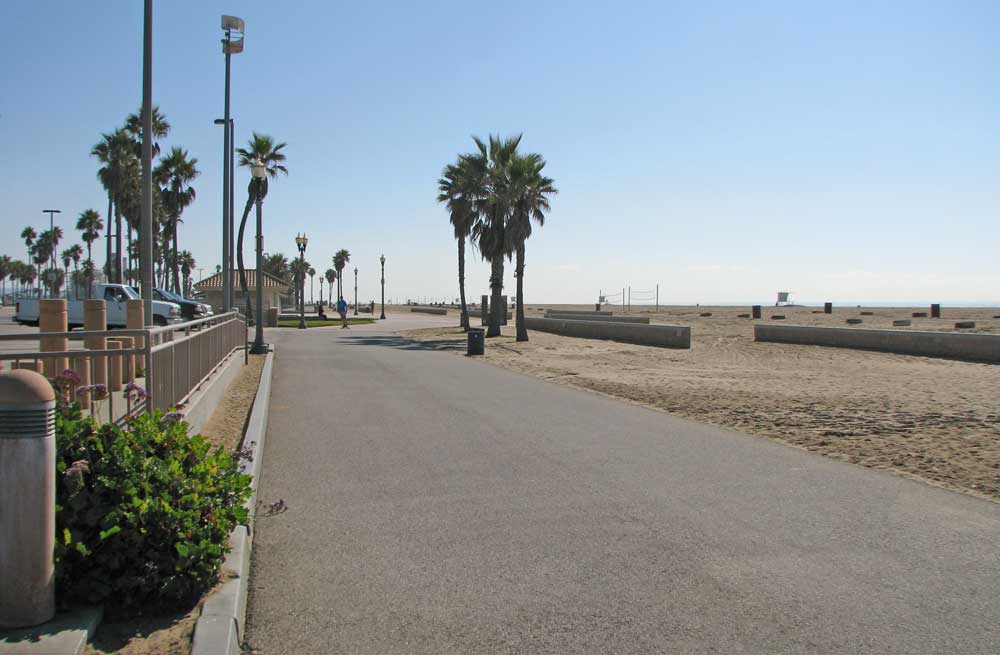 You can wear running shoes for walking, but they aren't the best choice of footwear. There are several reasons why.
There's a disconnect between running shoe design and the mechanics of walking. Unlike running, the gait cycle of walking takes longer – this means that the outsole design needs to be continuous to support the weight loading process.
Running shoes aren't built that way. Though recent models have begun bridging the midfoot area for a smoother loading experience, it will take a while before most running shoes evolve.
Walking-specific athletic shoes with a full ground-contact outsole perform better when it comes to weight transfer at slower speeds.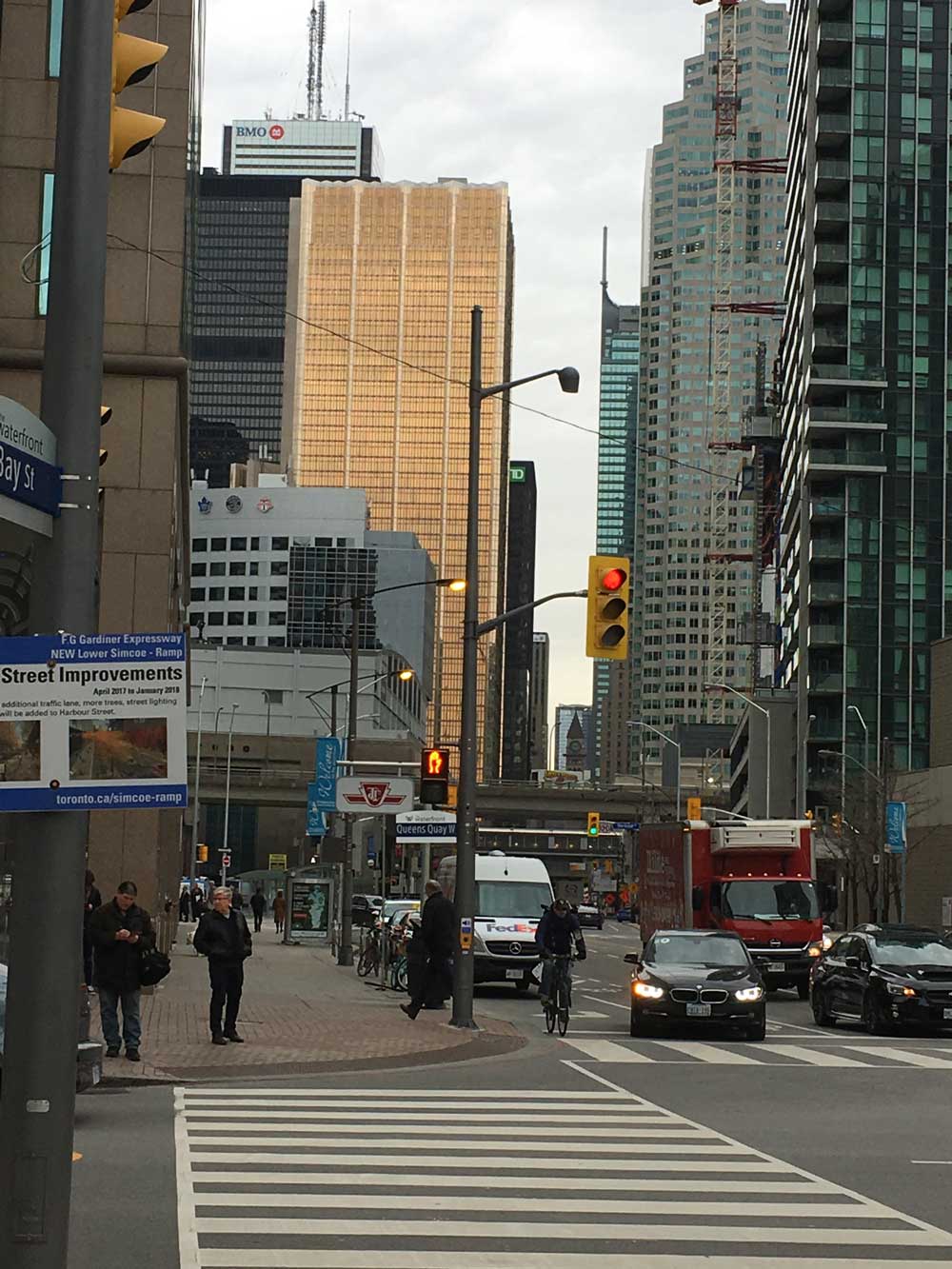 But then, limiting your options only to sports shoes will yield slim pickings. Because there's a lot more to walking than just being a fitness activity.
For example, what are you going to do for your casual and dress option(s)? Commuting downtown to work involves plenty of walking – and you also need to look good.
Sometimes, you need a lightweight walking shoe for your travels. Are you heading towards a forested park for a light hike or trail walk? There's a different kind of walking shoe for that – preferably waterproof, too.
Just like running shoes, walking footwear has to meet a diverse set of selection criteria. It would be confusing to club all walking shoes under a single group, so we've structured this buyer's guide based on use-cases.
From corporate-approved Ballet flats to rugged waterproof shoes for light hikes, we cover them all.
Casual walking shoes:
Use these walking shoes for urban walks, travel, and casual Fridays.
1) AllBirds Women's Tree Runners
If you don't like covering your foot with leather or synthetic, then the Allbirds Tree Runner is just the walking shoe for you.
The upper is made of fibers derived from Eucalyptus trees and is lined with Merino wool for interior comfort. The foam insole and the EVA unisole delivers ample cushioning for walking.
2) Ecco Women's Aquet lace sneaker
The premium Nappa leather upper of the Ecco Acquet Lace creates a comfortable and accommodating interior that fits true to size.
The foam insole provides sufficient under-arch support and is lined with soft leather to create a plush interior environment. The smooth ride of the cushioned and stable Polyurethane midsole makes long urban walks comfortable.
3) Women's Keen Sienna MJ Canvas
This is Keen's interpretation of the classic Mary Jane silhouette. The upper has the instantly recognizable Keen toe-bumper which, by the way, blends seamlessly into the breathable Canvas upper.
The MJ silhouette makes it easy to slip on and off while an elastic strap keeps the foot locked in. The Sienna comes standard with an odor-resistant treatment and a removable insole.
4) Women's Keen Presidio
The bulky looking Presidio is an unapologetic example of function over form. The all-leather upper with the signature Keen toe-cap is protective; the insides are made comfortable with a suede leather lining.
The contoured stock insole is very comfortable but can be replaced with an aftermarket insole. The EVA midsole makes walks easy on the feet, and the flat and grippy outsole promotes the gradual weight transfer process.
5) Merrell Bondi Stretch AC
Not only is the knit upper slipper-like, but its roomy interior adjusts to various foot shapes. This accommodates the foot swelling that can occur after a long day of walking.
Underneath is a thick, impact-absorbing EVA foam midsole that is shielded by a full-contact rubber outsole with excellent traction.
6) Reebok Princess
The '80s aesthetics and comfort of the Reebok Princess makes for a good walking shoe, who knew?
The flat outsole, the Ortholite sockliner, and the EVA wedge midsole work together to create a cushioned base that is walking-friendly. The synthetic leather upper holds your foot in athletic-shoe comfort. On the inside, a terry lining makes long walks comfortable.
Its $50 retail price is the icing on the cake. They sell in an all-white and all-black, so the shoes can also be used at work.
7) Skechers Performance GoWalk Joy
It doesn't get any basic than this, but this Skechers Go Walk model is surprisingly functional. An all-mesh upper has a slip-on design for ease of entry and egress; the same construction makes the shoe breathable and accommodating.
There's lots of walking comfort molded into the EVA foam midsole and insole. The 5.3 ounce (for a women's size 7) weight makes the GoWalk Joy disappear during walks.
Best walking shoes for corporate and office wear
Different workplaces have different dress codes and standards. If you want comfortable shoes for a casual office setting, you can choose one from the previous category.
We don't recommend high heels at all. Your feet will thank you if you buy a pair of Ballet flats, Mary Janes, and hybrid slip-ons instead. So here you go:
1) Clarks Danelly Adira
The Clarks Danelly Adira fuses a traditional silhouette with athletic footwear-inspired design elements. A thick, removable Ortholite insole provides most of the cushioning. The thermoplastic rubber outsole provides traction while supporting the walking motion.
The leather upper and the faux Espadrilles trim adds understated style to the Adira, while the generously perforated upper keeps the insides ventilated.
2) Naturalizer Brittany ballet flat
The minimally constructed Naturalizer Brittany isn't the one to do long walks in. But if you're stepping out of the office for errands or lunch-breaks, this flat will get the job done.
A supple, premium leather upper conforms to your feet, and the insole is foam-padded and leather-lined for under-the-foot comfort. The flat and ribbed outsole grips sidewalks and smooth office floors with equal confidence.
3) Rockport Cobb Hill Petra
The Rockport Petra is a fresh spin on the classic Mary Jane silhouette. A perforated and embossed motif adds design depth to the vamp. What looks like a snap-on strap closure is actually a hook-and-loop one; the faux pewter trim is merely decorative.
A perforated suede arch-support cups the foot from below. The leather-lined footbed and the outsole have an EVA foam base for step-in comfort.
4) Vionic Caroll
Can't say we come across many low-profile flats that have the luxury of accommodating custom insoles. Though the Vionic Caroll's stock footbed is comfortable, you can replace it with your own.
The rest of the shoe is simple yet well put together. A premium leather upper forms a secure and comfortable foot covering – it's also helped by the elastic collar that helps the upper fit gently over the foot without creating loose folds.
A durable thermoplastic rubber has the grip and stability that you need for short downtown walks.
Stable and cushioned walking shoes:
These are familiar names in the athletic walking shoe industry. With these shoes, you get maximum stability along with plenty of cushioning for longer walks. These are also great choices in case you plan to use aftermarket insoles of a thick and structured kind.
1) Brooks Addiction Walker Womens
This is our top stability walking shoe pick in the sports category. The wide midsole and slip-resistant outsole provide a copious amount of cushioning and support for daily walks.
The Addiction is versatile and durable enough to be used as your daily walking shoe. Or wear them for the occasional outing and travel that requires covering a lot of distance. You can also replace the stock insole with an orthotic of your choice.
The comfortable interior has plenty of space and sell in four widths for a custom fit experience.
2) New Balance 928V3 Womens
The 928 has a slimmer profile than the Addiction Walker while offering the stability required of a versatile fitness walking shoe. The flat and supportive outsole promotes walk-friendly transitions.
The 928 has a noticeably firm ride bordering on hard; so if you need a soft shoe for long-distance walks, you need to look elsewhere.
New Balance offers five widths along with a removable insole that can be substituted with your own.
Walking shoes for light trail and hiking:
Mud, splashes, or light rain shouldn't hold you back from a light hike. Features like a rugged outsole and a waterproof upper make all-season trail hikes and walking in wet urban environments easy.
1) Columbia Wayfinder OutDry Womens
If all you do are light hikes or city walks in the rain, the Columbia Wayfinder OutDry is an excellent pick.
The upper has protective overlays over a breathable mesh shell, and the insides have Columbia's OutDry lining. That makes the shoe waterproof, and the gusset design keeps the debris from entering.
Columbia's Omni-Grip outsole rubber has excellent traction over damp surfaces. The flex grooves and the flat geometry gives the Wayfinder walking-friendly dynamics; the EVA midsole cushioning adds comfort without adding weight.
2) Keen Voyageur Womens
The Voyageur isn't waterproof like the other two shoes. But its mesh and leather upper possesses water-resistance to a certain extent. In lieu, you get a soft upper interior that is treated for odor control.
The removable dual-density footbed and the midsole keep the walks cushioned on hikes. The 4 mm outsole lugs are molded flat and have a spread-out geometry to maximize contact for grip and weight transfer.
3) Merrell Moab 2 Waterproof Womens
Here's another water-resistant shoe for hikes and urban walking under moderately wet conditions. The flat lugs on the Vibram outsole offer reassuring traction levels without creating pressure hot spots underneath; a mesh and suede upper prevent the moisture from entering. The Merrell Moab isn't completely waterproof, so be mindful of splashes.
The roomy upper fits true-to-size and delivers plenty of softness via its foam-backed terry lining.