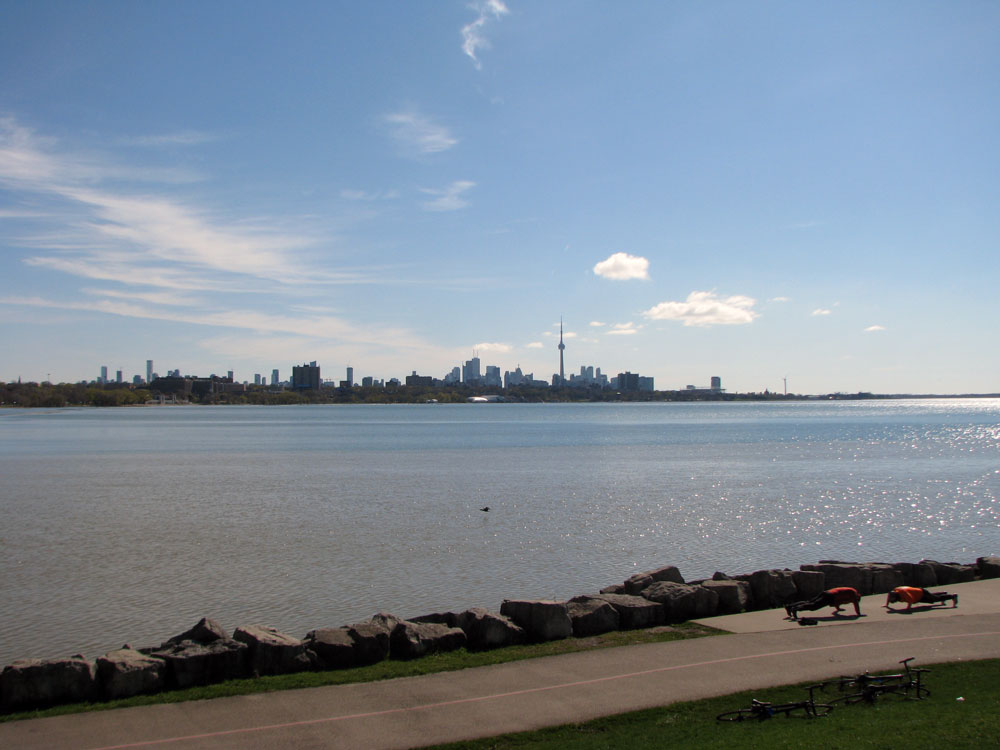 This article has been updated with current models for June 2021. The Brooks Ghost 12 and Saucony Kinvara 11 have been replaced with their updated versions. The Asics Novablast, Asics Metaracer, Brooks Launch 8, Saucony Endorphin Shift, and Saucony Endorphin Pro are new additions. The Asics Cumulus 22, adidas adizero adios 5, Mizuno Wave Rider 23, New Balance 890V7, and Zoom Streak 7 have been removed.
If it's just apparel, dressing for summer running is a fairly simple process. Wear a breezy and lightweight top over a pair of running shorts, a cap, sunglasses, sunscreen, and you're good to go.
Running shoes? Not so much.
Over the years, we've realized that determining the level of ventilation in a running shoe is somewhat of a dark art. After reviewing hundreds of shoes, a pattern has emerged – one that tells us how good or bad a shoe will be at circulating air.
Where it gets confusing is that not all shoes that appear breathable pass muster under real-world conditions. The sensory aspect of ventilation is also equally important.
For example, many knit upper designs have a generously perforated surface. Based on outward appearances alone, these shoes should be very breezy. But some of these uppers are stretchy and fit snug. Since the upper is in close contact with the foot, it feels hotter than a shoe with a regular mesh upper. 
A more spacious forefoot makes the shoe feel cooler – even though the mesh may not be generously perforated.
It gets even more complicated. Even if the upper mesh isn't stretchy and doesn't have an inner sleeve, how a shoe fits around the midfoot also alters the perception of 'hotness'. A shoe could have a super breathable forefoot but a stuffy midfoot makes the shoe feel warmer.
There's more.
If a running shoe has an insole top-cloth or a midsole geometry that results in friction, then heat is produced under the foot. That, or if we're talking about a shoe where the midsole doesn't offer sufficient thermal insulation from the warm road. Here, pancake-flat racing flats come to mind.
Even indoor running can get surprisingly warm – say, in cases of naturally-ventilated gyms without air conditioning. A treadmill inherently runs warm; given the high RPM of electronic treadmills, rubber belts acquire heat both through friction with the shoe and the warm motor.
A scientific way of determining trapped heat would be to use an infrared thermal reader and measure the temperature of each shoe immediately after a run. But since we do not possess such an instrument, our recommendation is based on a sensory wear-testing experience.
Now that we've established the context, you'll understand why we've excluded running shoes with knit uppers.
You also won't see shoes with full inner sleeves here. That means that Nike models like the Structure 23 or Vomero 15 are out. The lightweight trainer and road racer category is a great place to discover well-ventilated shoes, so you'll find a few of them on this guide.
At the same time, there're many regular neutral trainers you can choose from. To make it simple, we've grouped shoes under their categories.
For 2021, Saucony and Asics are clear winners on this curated list. The entire Saucony Endorphin series comes boxed with a comfortable upper that breathes extremely well.
The Saucony Endorphin Shift is extremely breathable, so if you're looking for a (firmly) cushioned trainer with a 4 mm offset, your search for a summer shoe should end here.
Asics, too, has a few breathable standouts.
Daily neutral trainers:
1) Asics Novablast
There are two reasons why the Novablast breathes so well. The first one is pretty obvious; the engineered mesh upper has large vents integrated on its surface.
The second reason is the slightly longer sizing that results in a roomy toe-box. The abundance of space allows the air to circulate better.
Besides the well-ventilated upper, the Asics Novablast's cushioned and responsive midsole is perfect for long-distance runs without compromising on speed. It may not be the most stable running shoe due to its slim heel, but that doesn't pose a problem on linear runs.
The rocker shape of the Flytefoam design delivers a satisfying blend of distance-friendly ride comfort and tempo-pace capabilities. Look at the Novablast as a leaner version of the Hoka Clifton 7, if you will.
Read our detailed review to learn more about the Asics Novablast.
2) Brooks Ghost 13
There's a reason why the Brooks Ghost has always been a safe running shoe pick. It does most things well – including ventilation.
Just like the Asics Novablast, the lack of an inner sleeve makes the interiors breezier than sleeved uppers. The forefoot and toe-box have an accommodating fit, so there's plenty of space for the air to circulate.
Who should get the Ghost? This model has been one of Brooks's most popular staples for years; it's a comfortable neutral trainer with a Goldilocks level of ride and fit comfort. It can be an excellent beginner shoe, or just a 'dumb reach' option for daily runs.
If you're interested, here's our in-depth coverage of the Ghost 13.
3) Brooks Launch 8
In the past, the entry-level Brooks Launch used to be a firm trainer that worked for high-paced training. For 2021, the Brooks Launch 8 has changed. A lot.
The midsole is much softer, thus increasing its versatility and widening its appeal to a broader set of runners. The newly acquired softness packs sufficient comfort for daily runs, whereas the low-profile midsole is efficient enough for tempo runs.
Its breathable upper is the reason why the Launch 8 appears on this list. The engineered mesh shell isn't very thick, so the vents allow for plenty of air circulation. The lightweight build of mesh upper also disappears on the feet during runs.
4) Saucony Endorphin Shift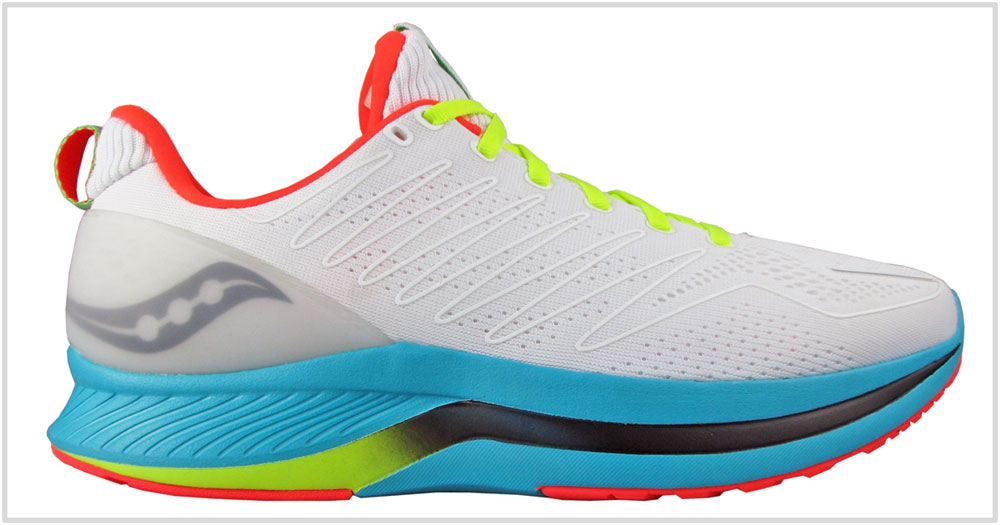 When we reviewed the Endorphin Shift last year, we made a mental note to include the shoe on this list. That's how much the Shift's breathable upper impressed us.
The engineered mesh is super thin and generously perforated. This particular construction makes the Endorphin Shift an excellent choice for summers.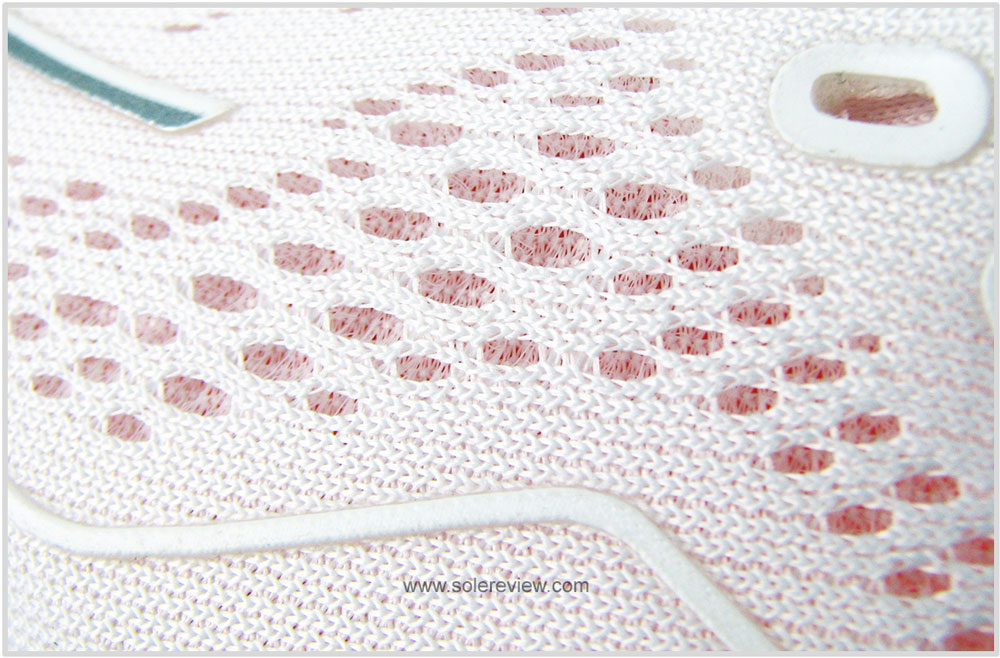 The superb breathability isn't the only reason why one should buy it. Though the 4 mm offset midsole has a firm ride character, it has enough cushioning protection for high-mileage training. The firmness also makes the ride stable and suitable for higher-paced runs.
Lightweight trainer:
1) Saucony Kinvara 12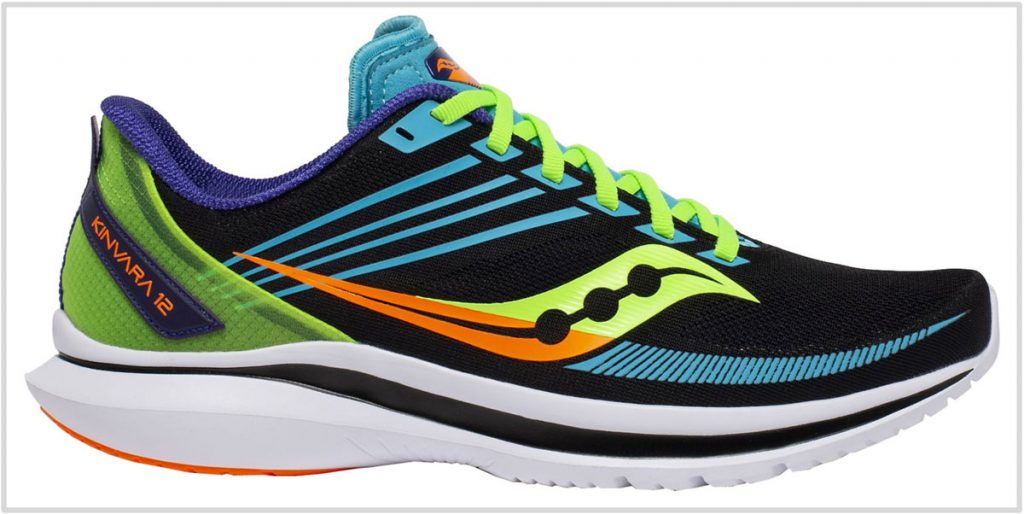 If we had to pick just one lightweight summer running shoe to do it all, the Saucony Kinvara 12 would be it.
Everything about it is summery – be it the ventilated upper with the spacious interiors, or the overall lightness of the shoe. The 2021 model has a much better upper than the Kinvara 10 and 11.
At a mere 7.5-ounces, this 4 mm drop trainer creates a lightweight running experience with ample cushioning for longer runs. The designed midsole and outsole results in improved stability over the previous version.
There's a bit of foam padding around the heel collar, but the rest of the upper is very breezy and non-stuffy.
Road racers:
1) Asics Metaracer
The Asics Metaracer is one of our favorite racing shoe picks for 2021. It's not a conventional racing flat, but a Carbon-plated kind with a surprising amount of cushioning.
And it's also not just any plated running shoe; the plate-foam integration is perfection here. The plate rests below the soft Flytefoam layer, so it works silently in the background without being conspicuous. It's great for speed-work without trading ride comfort.
But we're digressing here. Above the efficient midsole is an upper that breathes extremely well. As if the well-ventilated mesh wasn't enough, the outsole tip has an in-built drainage hole. Don't believe it? That's why we included a picture.
And that's not it. Even the heel has breathable windows. Now that is a rarity.
And of course, our detailed review has everything on the Metaracer.
2) Saucony Endorphin Pro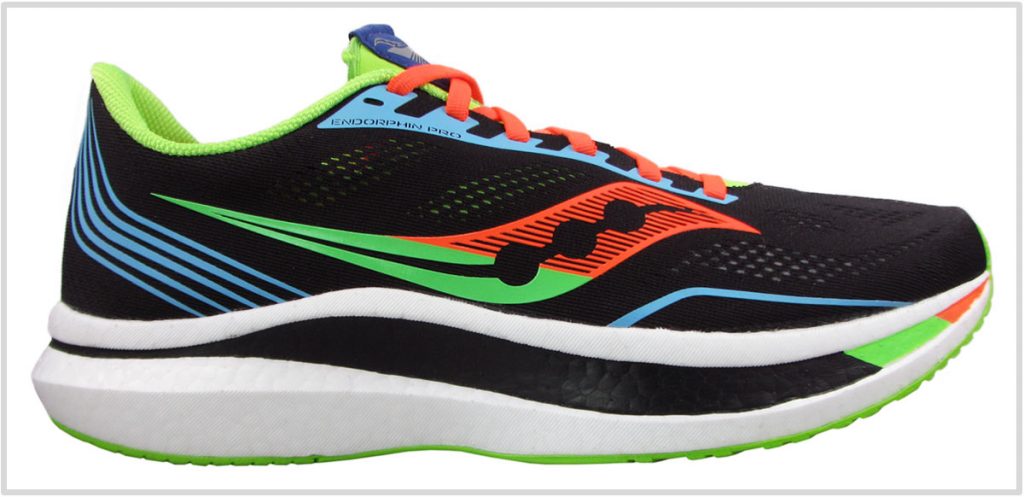 We recently reviewed the Endorphin Speed. While the shoe is very breathable, the Pro version is even more so. The mesh exterior has a thin structure that lets the air circulate inside with great ease.
The lack of layering on the deconstructed-style upper results in a lightweight wearing experience; the heel doesn't even have a counter.
If you don't know what the Endorphin Pro is supposed to do, here's a quick summary. The Endorphin Pro has a full-length Carbon plate inside a soft, bouncy, and lightweight midsole made of a high-performance PEBA foam that Saucony calls Pwrrun PB.
From a ride viewpoint, that translates into a cushioned and comfortable midsole that also encourages high-speed excursions.